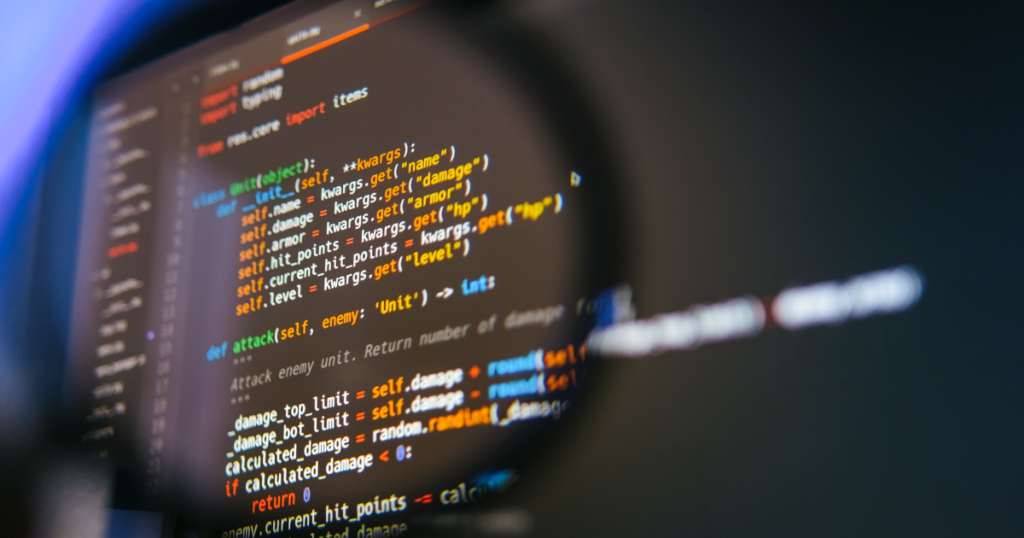 What does a Data Analyst Do?
Data analysts are the people who are responsible for analysing data to make it more understandable and presentable. They usually use a number of tools to gather the data that they need, such as Excel spreadsheets, statistical software or databases.
The role of a data analyst has changed over the years, with more emphasis on creating and analysing visualisations for presentations, reports and dashboards. This is often referred to as business intelligence (BI).
Skills!
Moreover, it is a broad job title, so there's no one specific skill set that all data analysts need. Most employers, however, require at least a bachelor's degree in computer science or statistics but to become an excellent data analyst, you must have strong professional quality and technical ability, which cannot be acquired quickly. It necessitates continuous improvement in practice.
Field of Work!
Data analysts can work in almost any industry, from healthcare to retail to government agencies. People working in healthcare may spend most of their time in an office while those engaged in retail may be stationed at different locations throughout the day. This depends on their industry.
Job Outlook?
The job outlook for data analysts should be very good over the next several years due to the fact that there are more data sets available than ever before which means more analysis needs to be done with those data sets.
Summary
In an ever-evolving field like data science, the data analyst career path is relatively straightforward. After all, analysing data is something we all do on a daily basis. If you're interested in a career as a data analyst, Knowledgecom training can help you get there as certified data analyst.