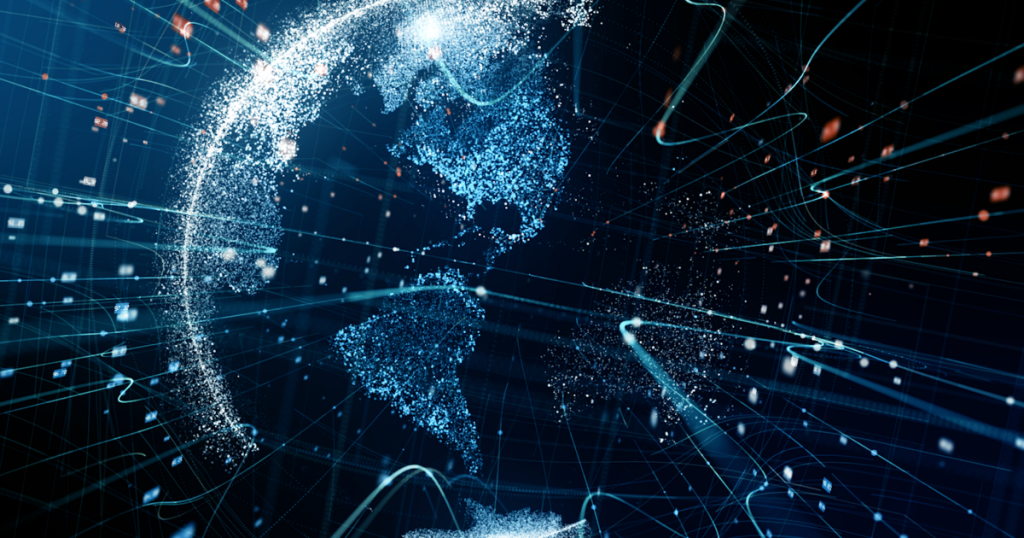 What does SAP mean?
SAP is short for Systems, Applications and Products in Data Processing. SAP is a German multinational software corporation that makes enterprise software to manage business operations and customer relations. SAP Hana is a platform for real-time analytics and business intelligence. It helps users make better decisions faster by analysing data in real time. The platform can be used to create both on-premises and cloud-based applications.
What is SAP HANA?
SAP Hana Cloud Platform is an on-demand service that's built on top of the SAP HANA database management system. It offers a set of application programming interfaces (APIs) that lets developers build cloud-based applications using SAP technology. For example, if you want to integrate with Salesforce or Google Analytics, there are ready-made solutions available for you to use with no coding required on your part. The following are some benefits of using an in-memory platform like SAP HANA: -You can improve performance by 10x or more compared with existing solutions -It is easy and fast to get started because there is no need for coding or programming skills.
Career Opportunities!
You have access to all of your business data at once so there are SAP offers many career opportunities for those looking for jobs in analytics and technology, such as: Data scientists. These professionals use their knowledge of data science techniques to analyse large amounts of data to find patterns and make predictions about future events. They may use tools like machine learning algorithms, statistical models and artificial intelligence techniques to gain new insights into their organization's data sets. They often work with other IT professionals who can help them put their analysis into action by building software programs or creating reports based on their findings.
SAP Certification and Training
Consider SAP training and certification if you want to equip yourself with SAP skills and add an extra accomplishment to your resume, knowledgecom has your back. Knowledgecom offers SAP training across all of its modules based on the skills you want to be fully competent in. So begin with the certification that is most relevant to your potential position. Here are a few SAP certifications you can obtain.
Summary You can see SAP's growth chart, history, and developments to answer the question of why you should choose SAP as a career. Its reach is expanding by the day. Furthermore, it is the most widely used application software at the moment. With the introduction of the S/4HANA series, it has grown even more valuable. Many industries use it for their operations. As a result, there are a lot of job opportunities for aspirants. As a result, many people choose to learn it. If you want to get into the SAP domain, you should start with fundamental concepts and facts like the ones I discussed in this article. It will not only broaden your knowledge but also assist you.