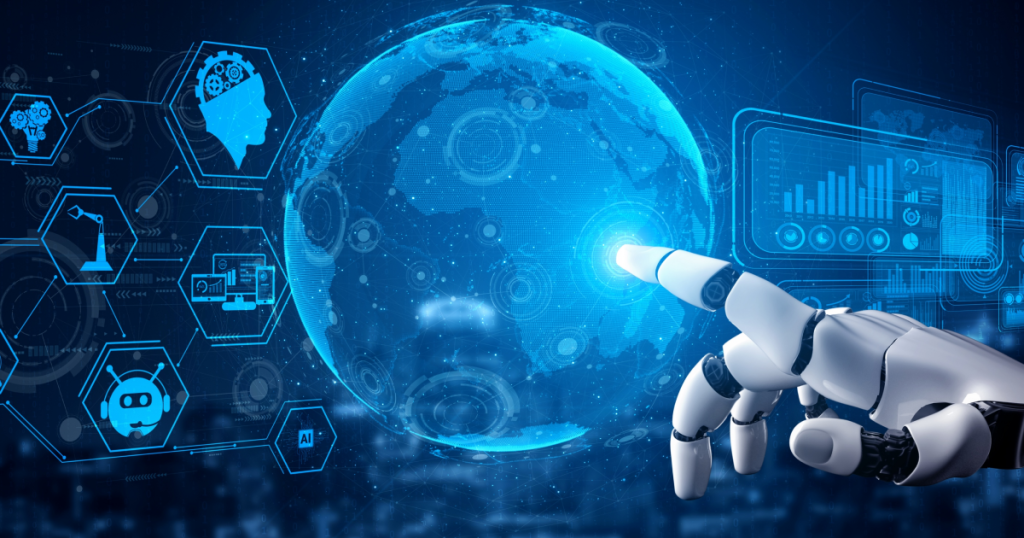 Who is a Robotics Engineer?
If you're interested in robotics, then you might want to consider becoming a robotics engineer. You may have heard the term "Robotics Engineer" being thrown around a lot these days, and you might be wondering what it means.
Role of a Robotics Engineer?
A robotics engineer applies the principles of mechanical engineering to design, build and test robots. Robots are electronic machines that can be used for a variety of purposes, including manufacturing, defence and space exploration. The field of robotics is very diverse and encompasses many different jobs. Some examples include computer-aided design (CAD) technicians and programmers who create programs to control robots' actions; machinists who assemble parts into complete robot prototypes; and electrical engineers who repair or modify existing robots.
What does it take to become a robotics engineer?
The minimum educational requirement for most entry-level positions in robotics engineering is a bachelor's degree in mechanical engineering (BSME) or electrical engineering (BSEE) and some employers may require candidates with an advanced degree such as a master. Even though earning a master's degree in a similar subject can help you get ready for a career in robotics, there are other options. This is because you can finish school sooner.
For starters, funded programs are a great way to launch or change a career. This is because they focus on helping you develop your skills in order to succeed in this field. Many technical skills that are applicable to robotics engineering will be taught in a boot camp that focuses on coding or data analysis, for example. In addition, the funded programs will provide networking opportunities and career services. As robotics engineers, you may want to consider attending coding funded programs. This will help you become proficient in a variety of programming languages so that you can be successful in your career and even perform your job effectively.
Robotics engineers: how employable are they?
Robotics engineers are highly employable because they have an in-depth knowledge of how machines work. Some industries may pay more for more difficult work. Because of the nature of mining work and the complexity of engineering problems, a robotics engineer working in the mining sector may earn more than an engineer employed in the retail sector. They may also work for government agencies or universities where they conduct research on new types of robots and their applications in society. It is possible for those with advanced degrees to teach at universities or write books about their research findings.
Conclusion
A career that allows you to work in a variety of industries can help you find work in an area of interest. This can help you find fulfilment in your career by helping you find employment in a field that interests you.