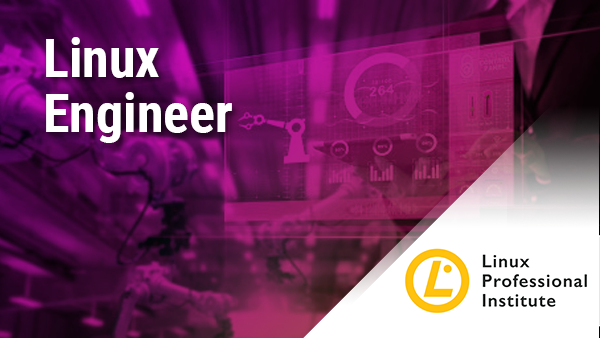 LPIC-2 is the second certification in LPI's multi-level professional certification program. The LPIC-2 will validate the candidate's ability to administer small to medium–sized mixed networks. The candidate must have an active LPIC-1 certification to receive LPIC-2 certification, but the LPIC-1 and LPIC-2 exams may be taken in any order.
Capacity Planning
Linux Kernel
System Startup
Filesystem and Devices
Advanced Storage Device Administration
Networking Configuration
System Maintenance
Domain Name Server
Web Services
File Sharing
Network Client Management
E-Mail Services
System Security
Duration: 5 Days
Who should Attend?
The candidate must have an active LPIC-1 certification to receive LPIC-2 certification, but the LPIC-1 and LPIC-2 exams may be taken in any order